Mistress Of Music is Dawne.  She is a great addition to Karaoke Houston.  She became an instant hit at her first venue, Hunters Pub. Mistress Of Music is a Mother and Friend, furthermore, she is a valuable member of the team.  Dawne has a passion for singing as well.  If you can make it to one of her weekly shows, it will not be disappointing.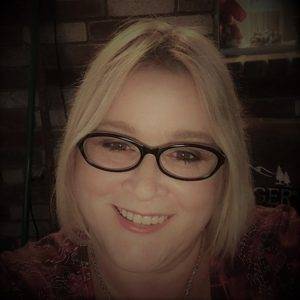 Dawne has worked with Karaoke Houston since 2017 and has tons of experience behind her.  She always brings similes to her shows and keeps the party moving in the right direction.  She is interactive as well as energetic.
If you would like to book Dawne for a private event, please contact our office.