About Us
James and Jodie Boyte met in 2002 at a karaoke contest.  Never having sang together before, they won the male/female duet category.  It was karaoke love from that moment on.  Furthermore,  Jodie Boyte was raised in the DJ business and performed her first event at the age of thirteen. Consequently, she has been a DJ ever since.  James was introduced to the industry in the early 2000's and together they have successfully ran Karaoke Houston.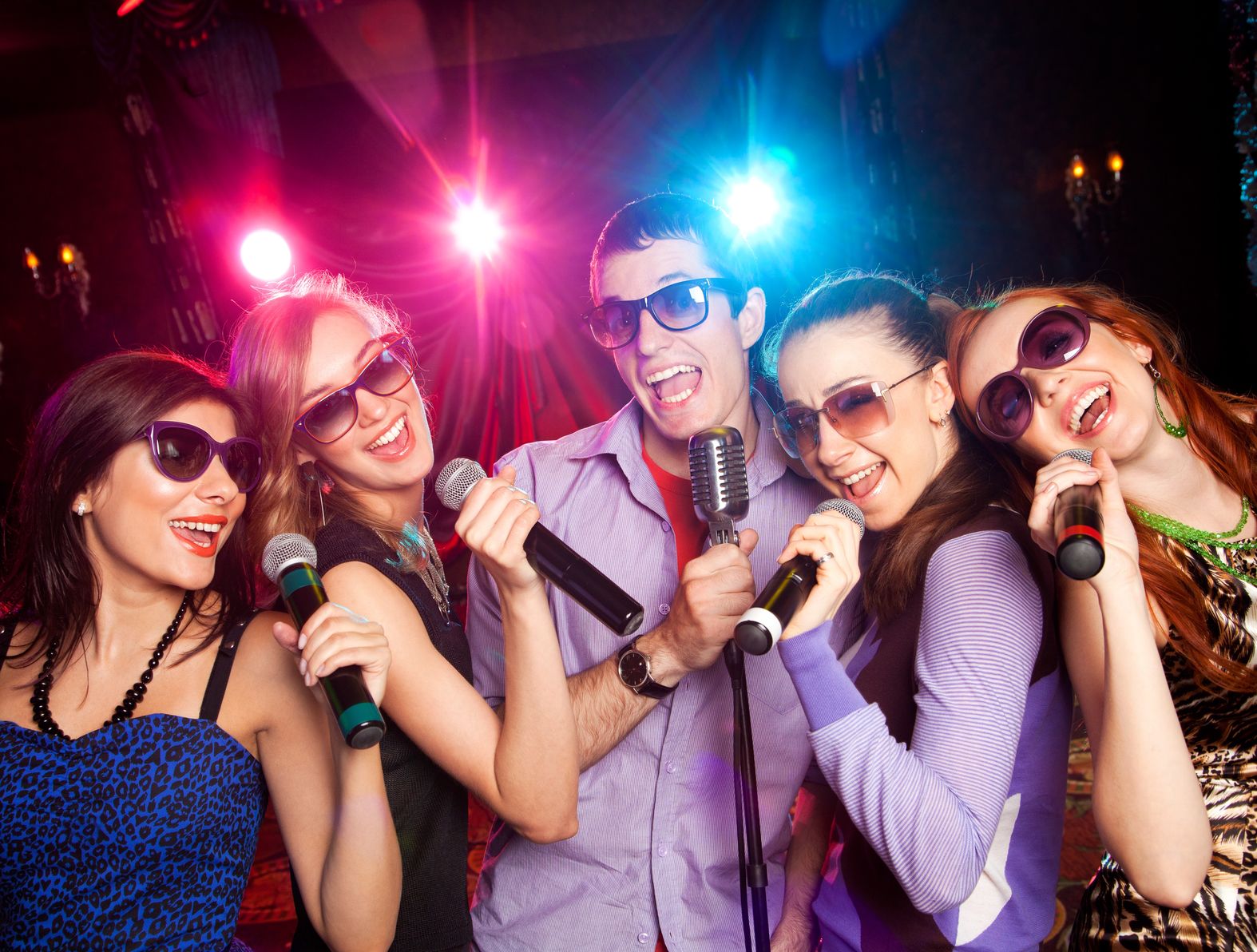 Company Information
Houston's Finest Entertainment! DJ, Karaoke, for Weddings, Corporate, School, And Private Parties!  Serving the Houston and Surrounding Markets!  We have been providing top notch entertainment services to the Houston market since 2004. Please feel free to contact us about your next event.  In addition, we will work with your budget and your needs in order to make your next event perfect! No event is too large or too small!  We have a package to fit your needs.  Please call us today and speak with a friendly representative.
Our Story
We are a family business that gained it's experience from parents who taught the business to us.  We have been passed on generations of experience and have acquired close to two generations of experience since then.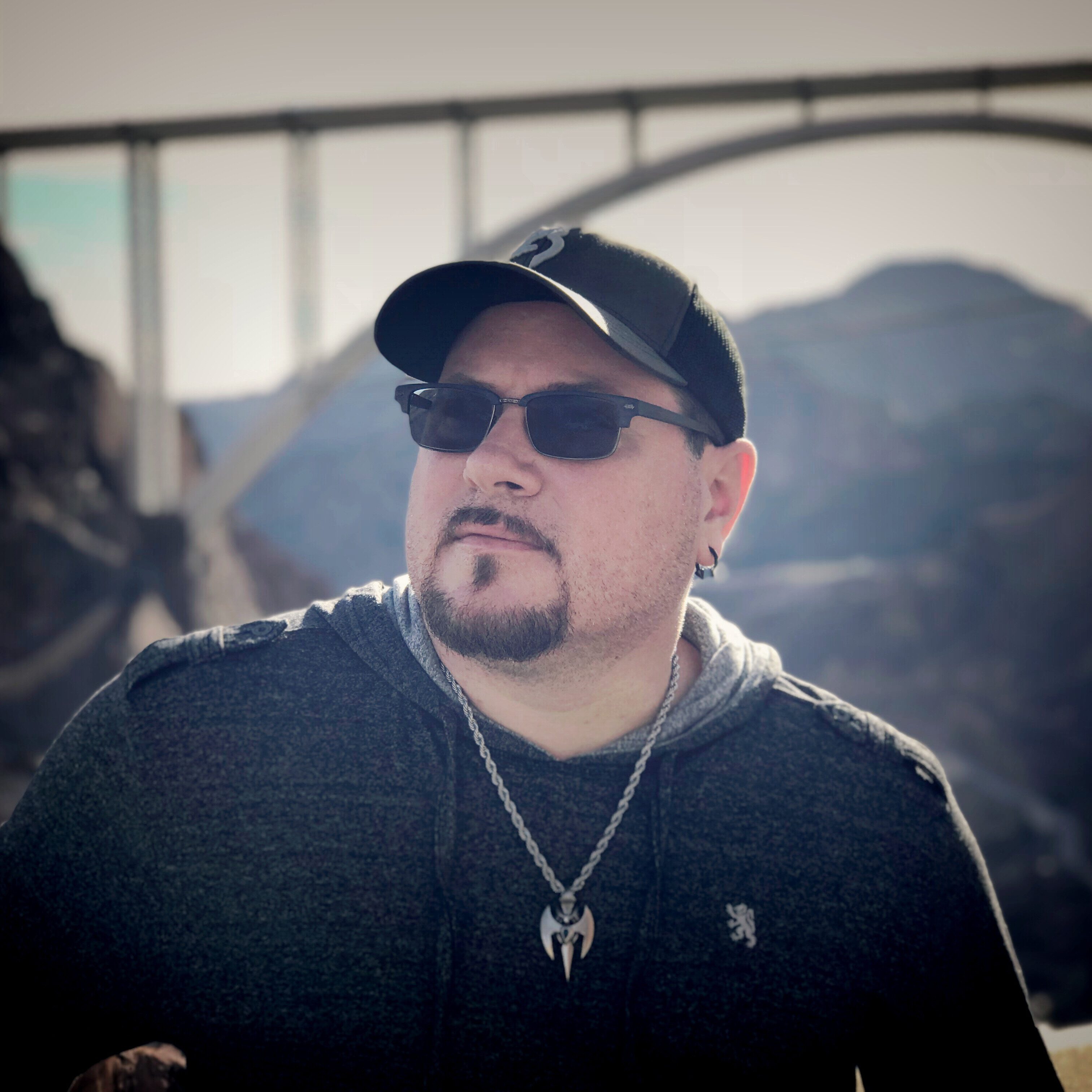 James Boyte
James Boyte founded Karaoke Houston in 2004 with his wife Jodie Boyte.  Together they have grown this company from a single weekly show to over 7,000 successful shows.  He has a degree in business management as well as a formal education in sound recording and film making.  The web design and media work is also handled by James.  He is also a professional wedding MC and DJ as well as karaoke host.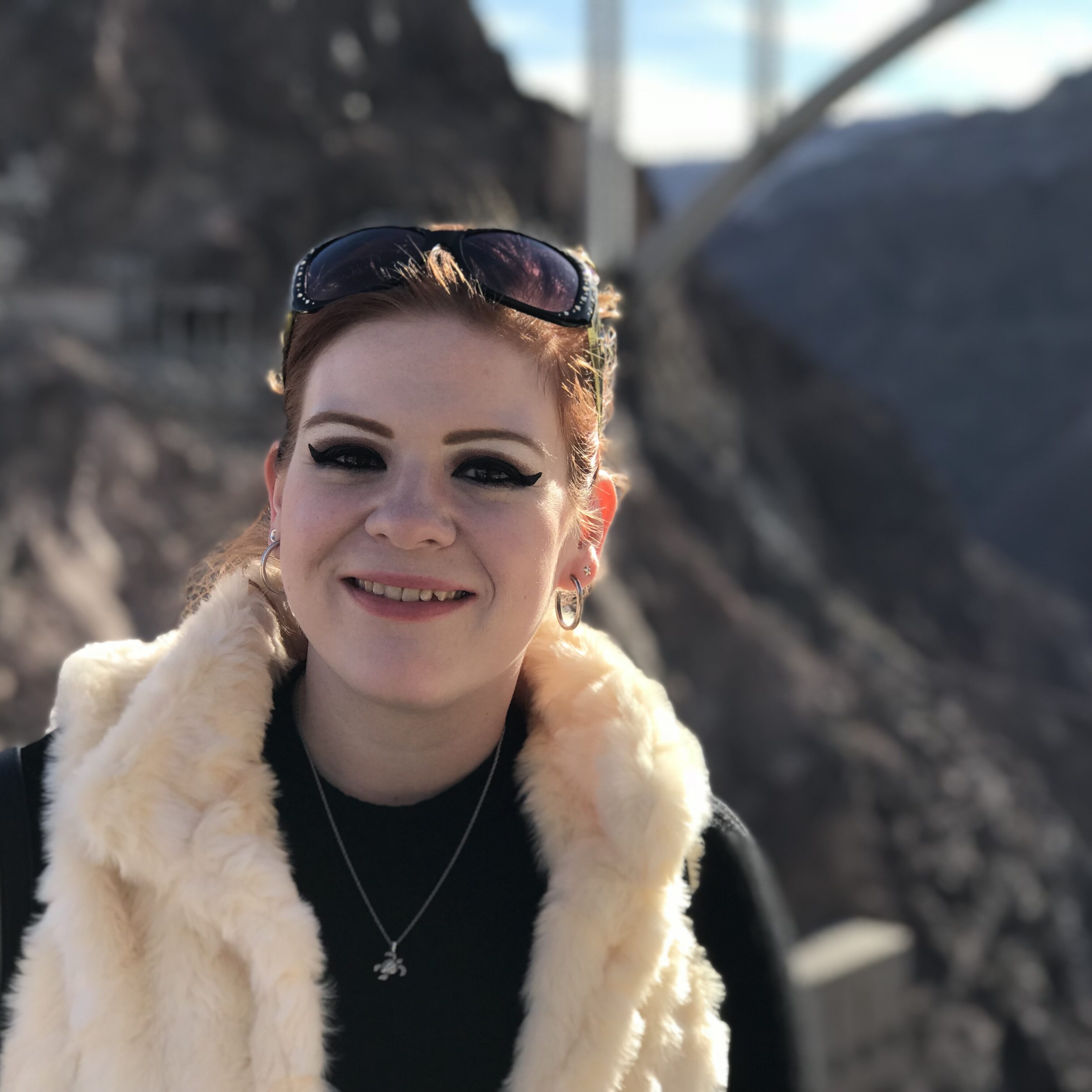 Jodie Melissa Boyte
Jodie Melissa was raised in this business by her parents.  She was DJ'ing school events from the age of 13 giving her the much experience.  With a professional voice that can cut through the most demanding environments, she is great at large events.  furthermore, she is a professional MC, DJ and Karaoke Host! She has been interviewed by "The Houston Press", "WB39's Steve Simon - The Future Of Karaoke" and has performed with the Houston Rockettes.
Enter Your Event Date Below To Check Our Availability And Get A Price Quote