Karaoke For Hire In Houston, Texas
Karaoke for the masses!  If you are wanting to hire us for your upcoming event, look no further. Our company performs services such as a birthday party's and corporate events as well as formal event such as weddings, youth events,  school events and other non-profit events.
Super Star Karaoke
George Strait and Blake Shelton sing karaoke with owner, James Boyte at the helm.  One of our grand memories.  Still making great memories today!  We treat all our clients the same. Whether you are a world wide celebrity or a parent on a tight budget, you will get the same great service. This is our promise!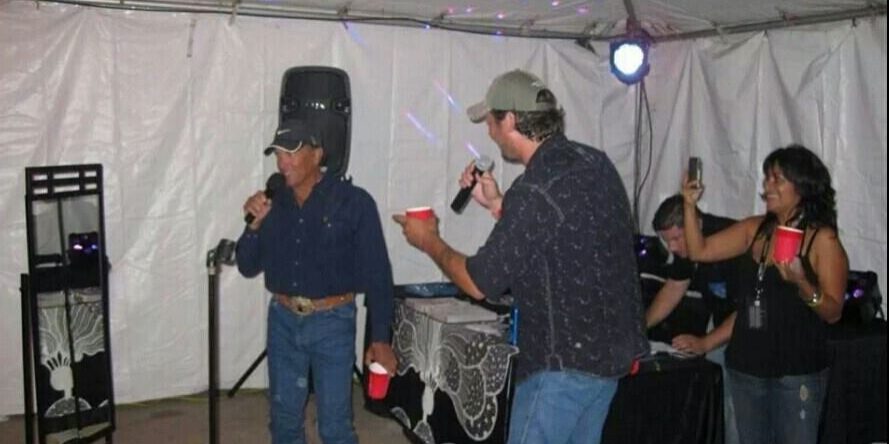 As Seen On TV
Our company was featured on WB39 by Steve Simon.  "The Future Of Karaoke" was the title of this short interview.  Although this interview was a few years back, our philosophy of being cutting edge hasn't changed.  We always strive to be the best in a very competitive industry. Keep that in mind when you decide to hire a karaoke company.
Singing Since 2004
We started our company in 2004 under the business name Boyte Booking Entertainment Agency.  We came to be known as Karaoke Houston due to our URL being www.KaraokeHouston.com It kind of stuck so we began to refer to ourselves as Karaoke Houston from then on.  We have completed over 6,000 successful events since then and we haven't slowed down one bit .  Hire us for your next event!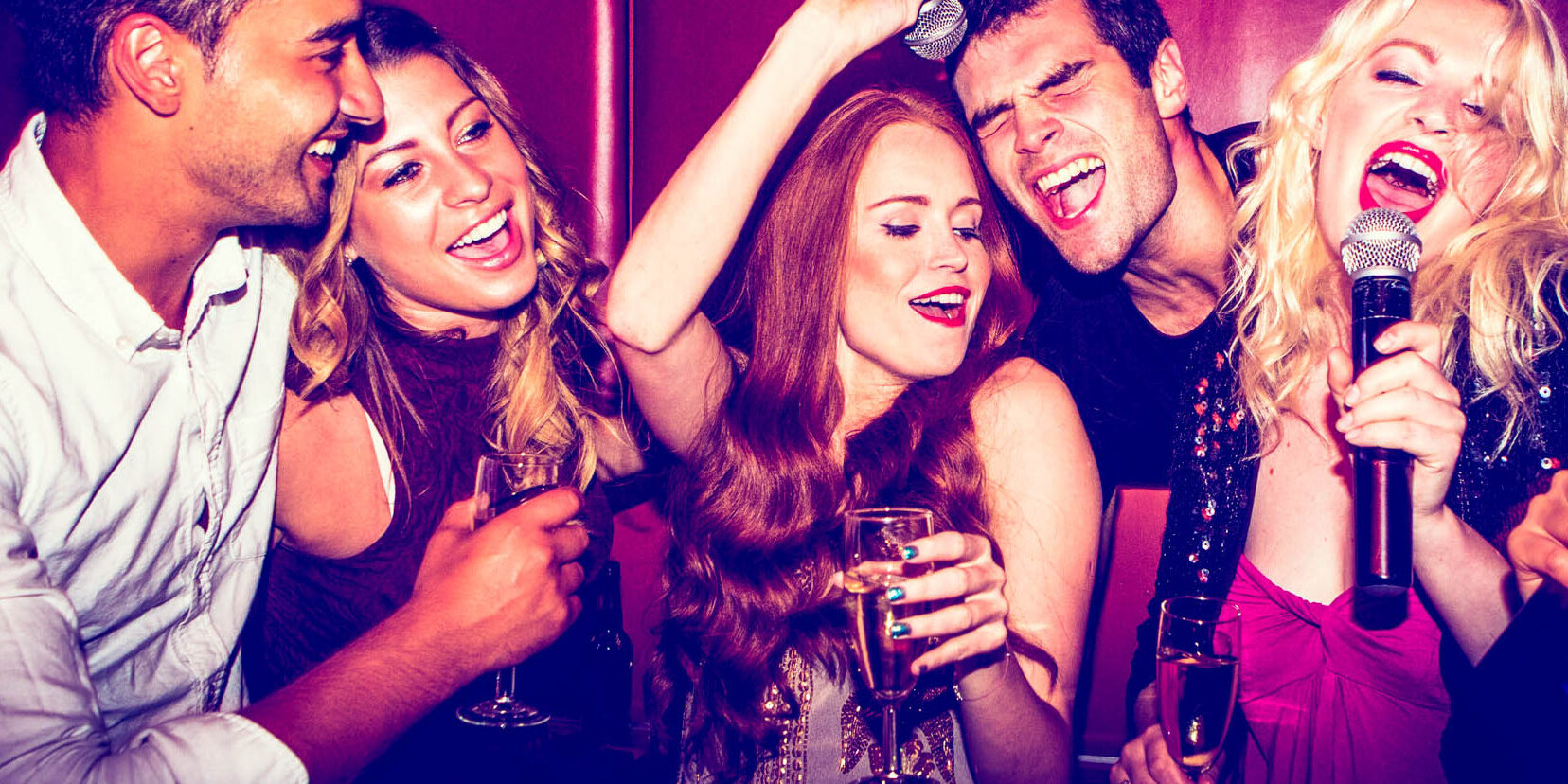 All our packages include DJ music when there are no singers.  There will always be ambiance at your event.  Never a quiet or dull moment.  We will always encourage your guests to take the stage and sing.  You are welcome to choose as few or as many DJ songs as you like for us to play in between singers. There is no charge for this.
Enter Your Event Date To Check Availability, Pricing And Even Reserve Your Event!