Location:
815 Harvey Rd, College Station, TX 77840, USA
The
Tap
, built in a train depot from the 1930's opened doors in 1990 and has been serving Aggies ever since.  Serving tasty food, great drinks, and cold beer we have what you are craving.  Shoot pool or play darts, relax on our spacious covered front or back porch, or watch a sporting event on the many TV's.
Just a Few Things We're Known For:
*We started the Pickle Juice/Vodka shot CRAZE in 2006 that has spread statewide and further…try the original, it's still the best.
*Our Chicken Diablos and our Grilled Chicken sandwich
*Too many famous bands to name here have started from our
stage
We are less than a mile from Texas A&M campus, Kyle Field, Bluebell Baseball Park…we are a great place to meet your friends before, during, or after the game.  With plenty of free parking, we just make sense to many!! See you soon.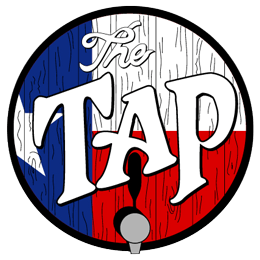 Copyright Karaoke Houston © 2018 Designed By Hitman Media