This Is The Latest Karaoke Machine On The Market! With Our 24 HR Rental, You Can Sing All Night! No Need To Stop When The DJ is Done! (For Home Rental Only. Not For Available For Other Venues or Businesses)
No additional fees for delivery, set up and removal.  Travel fees only apply outside of a 50 mile radius. (Rental is for homes only. Will not deliver to bars, hotels, or other business type)
Your delivery specialist will show you the basics of getting up and going with this system.  The machine is very intuitive.  We will also be on call if any issues arrise.
Keep the machine overnight! We can also price out extended rentals.  Contact us for any special events for our reduced-price extended rentals.
With a bit of advance notice, we can add additional hard to find karaoke tracks to the library.  Although the internal library is extremely complete, some singers require rare tracks.  Give us notice and we can be sure that the tracks are available for your event.
We litterally sang until 4am! This thing is so amazing! I wish we had one of our own! Will definitly be renting this karaoke machine again.  Thank you for such great service!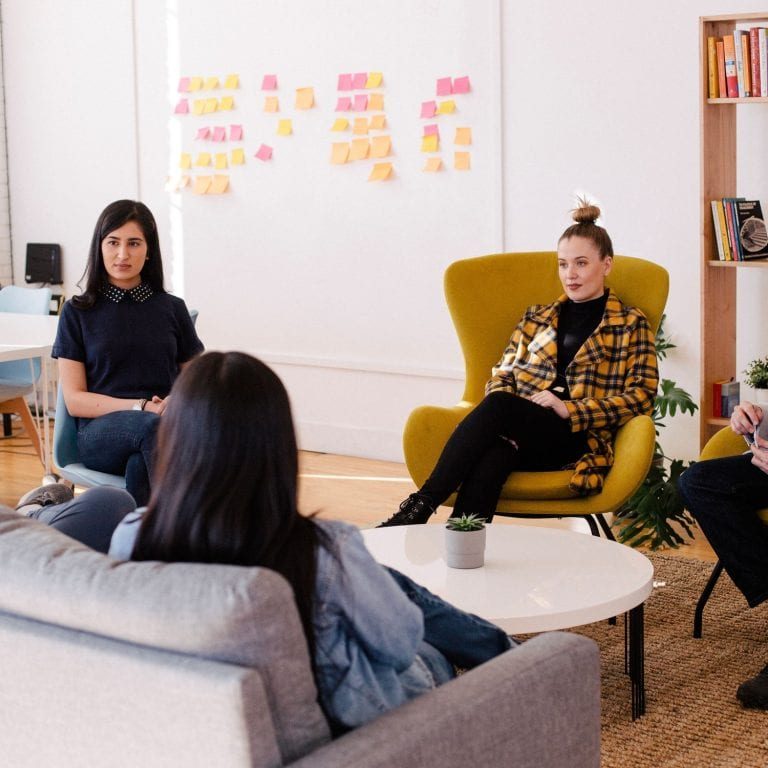 We rented this for an office party.  Everyone raved about our karaoke night!  This will become an annual thing for us!  Thank you Karaoke Houston for the communication and dependability!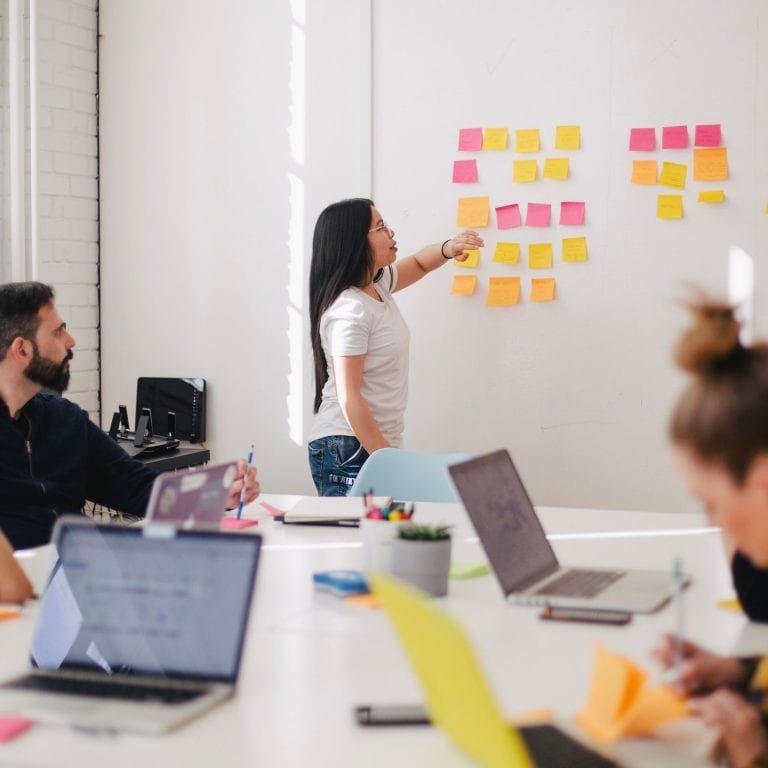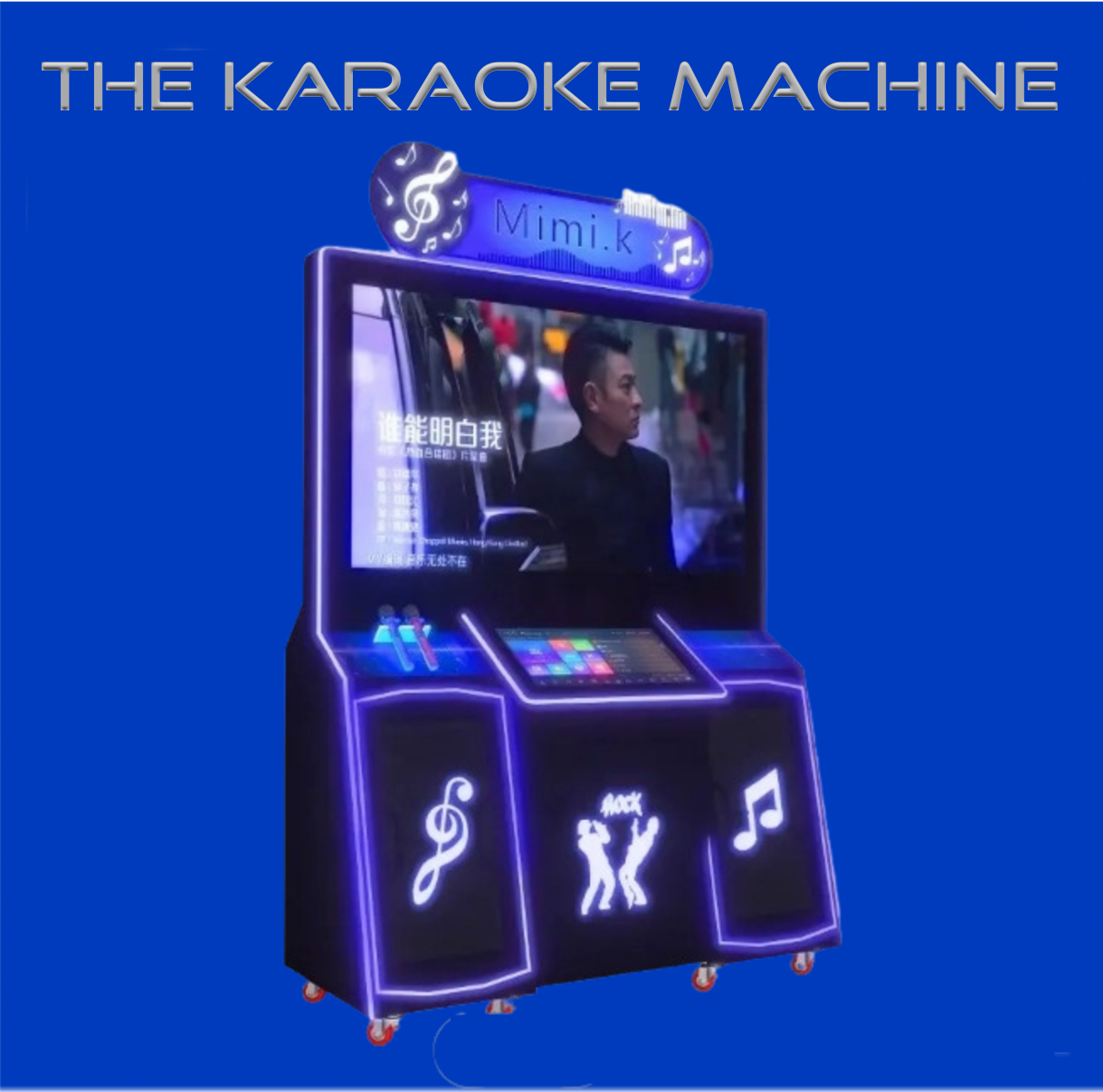 This Karaoke Machine is a first come first serve.
Please click the link to check availability of this unit!  Weekends are most popular for rentals.  No commitment to check the availability of our karaoke machine rental.  We hope to serve you in the near future.