If You Are Looking For An Affordable Photo Booth Rental, Let Us Show You The Salsa Photo Booth - An Apple Tech Driven Photo Booth Created Through Kickstarter.  This Booth Is Brand New And There Are Only A Couple In Texas As Of 2019.  Salsa Is The Only IPAD Driven Booth That Uses The LED Ring As A Flash VS. The Competition That Leaves The Ring Bright During The Entire Experience.  The Colorful Lights Can Be Programed To Match Your Event Colors Or Branding.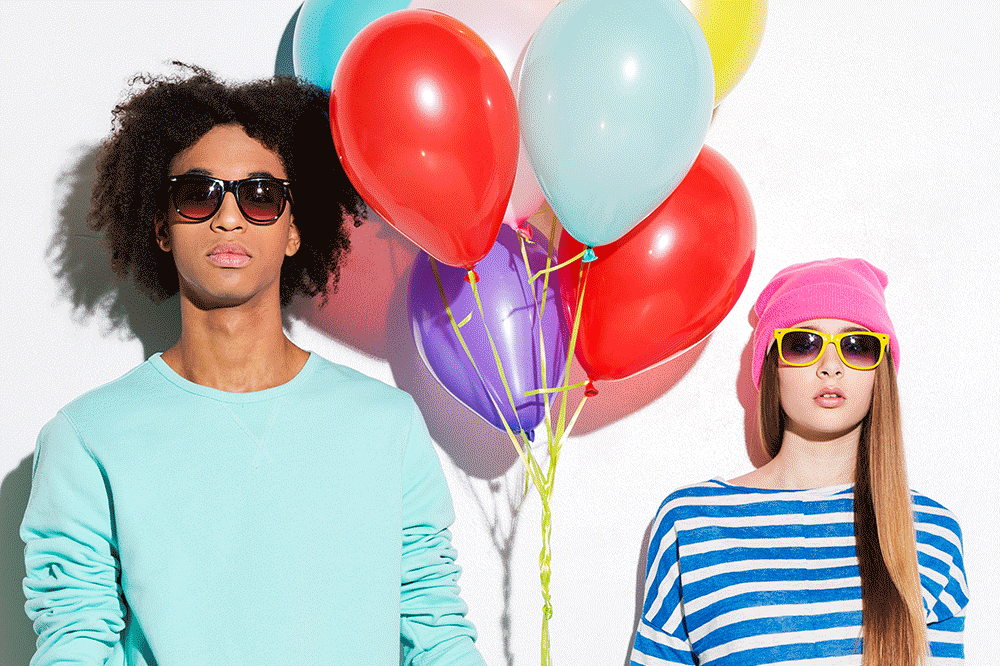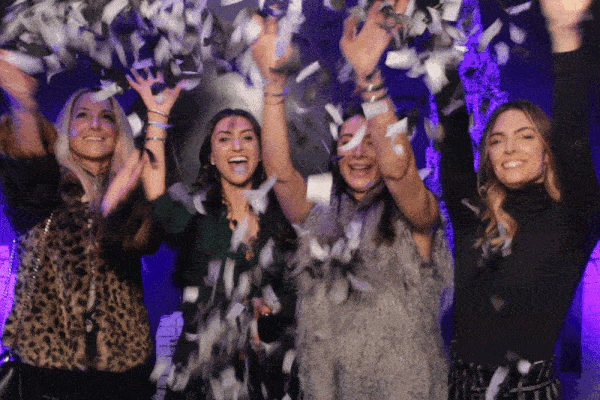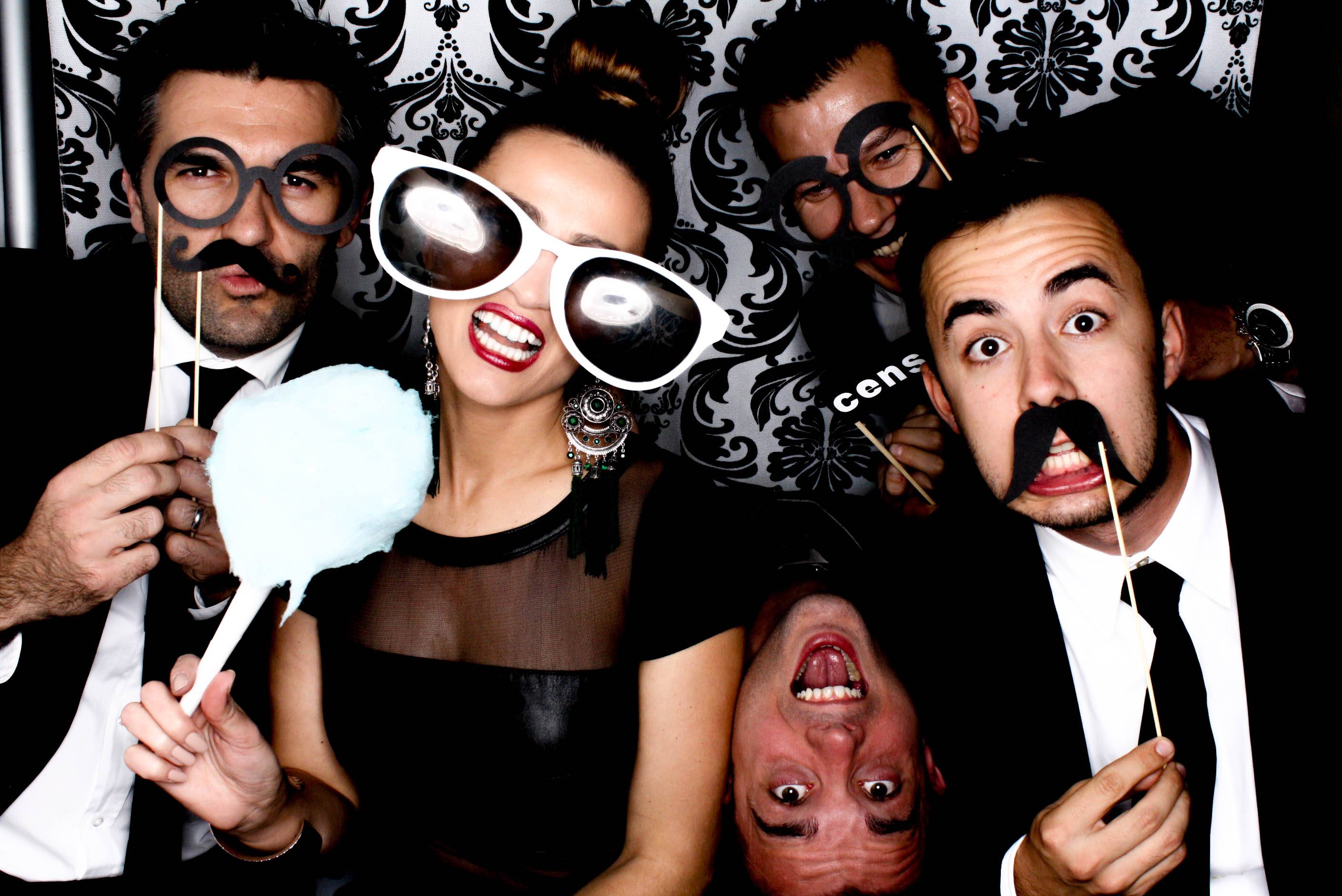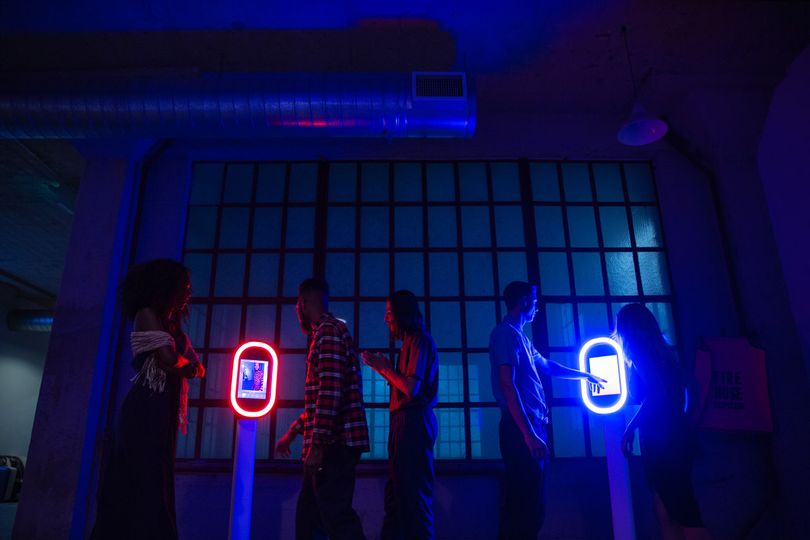 THE "SALSA" SOCIAL EXPERIENCE
Looking For An Affordable Photo Booth Solution? How about an IPAD based solution that puts the others to shame! This one of a kind booth is taking the market by storm. With 4K Video and lighting included, your experience will be top notch!
OFFICIAL PHOTO BOOTH SUPPLY COMPANY PRODUCT
This is truly a one of a kind product. This product was launched in late 2018 through a kickstarter project fund raiser. What drew us to this product is reliability and the ability to use the LED ring as a flash vs. constant on.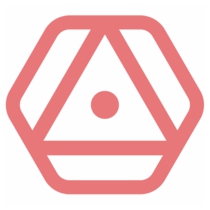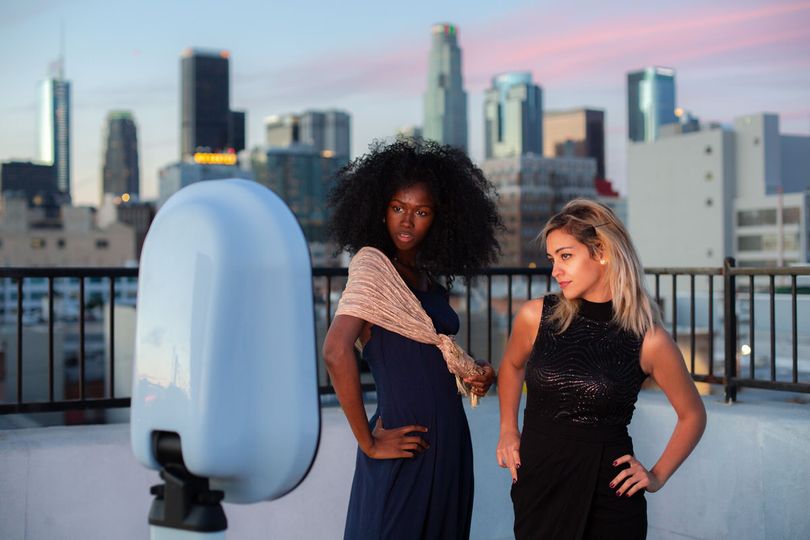 BUILT IN FEATURES
Photo, Boomerang, LED Lighting, Video, GIF, Gallery, Green Screen and Filters. Everything needed to keep your guests engaged and entertained!
PRINTING AVAILABLE
In order to provide an affordable photo booth solution for our clients, printing is optional for the Salsa Experience. However, SMS (Texting) and E-mail is included with every package.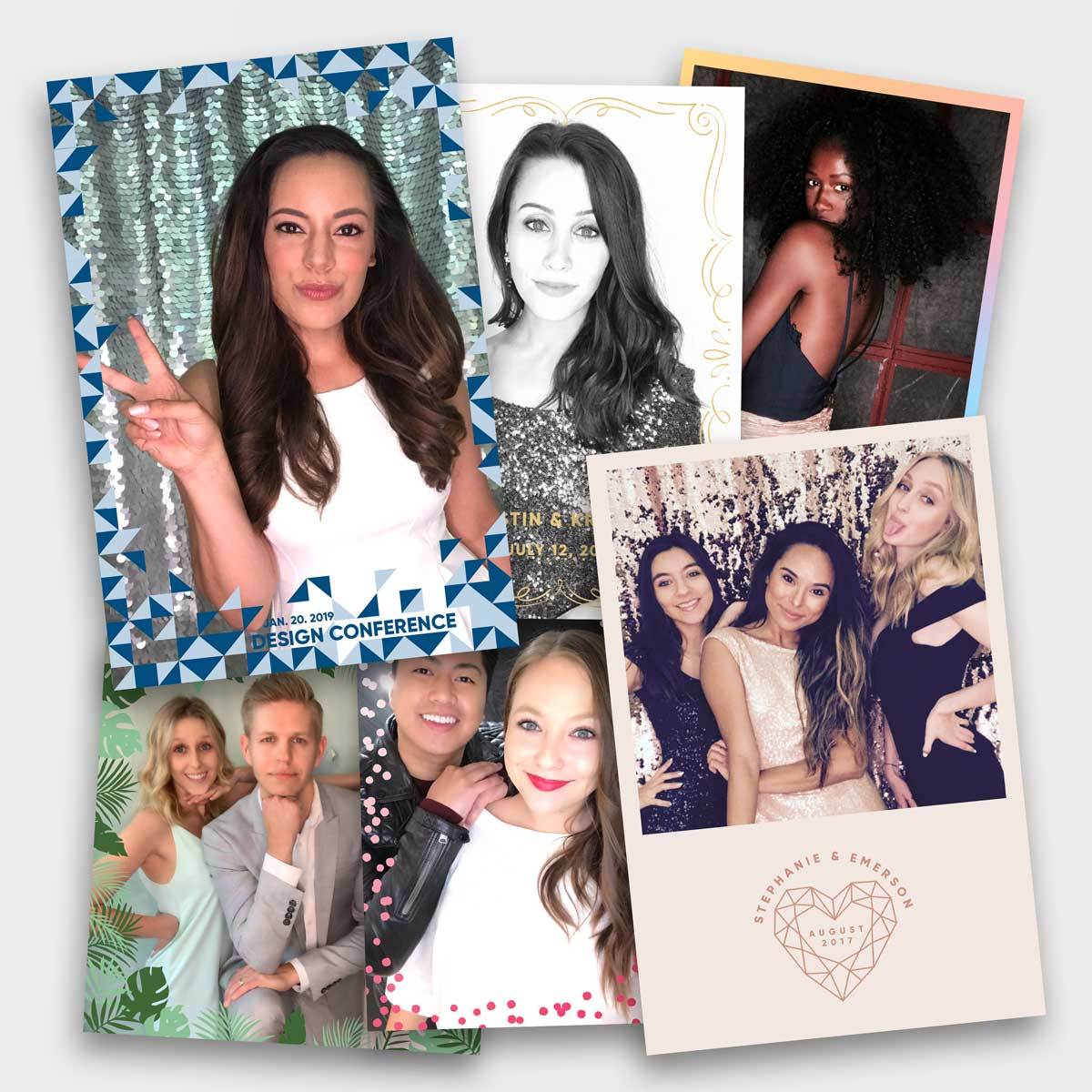 GREAT FOR CORPORATE EVENTS
Generate lists such as E-Mail and SMS. Create your own Surveys and understand the demographics of your audience.
CUSTOM BRANDING
We offer custom branding for ANY event. Please tell us what you require and we will work with you to make it a reality.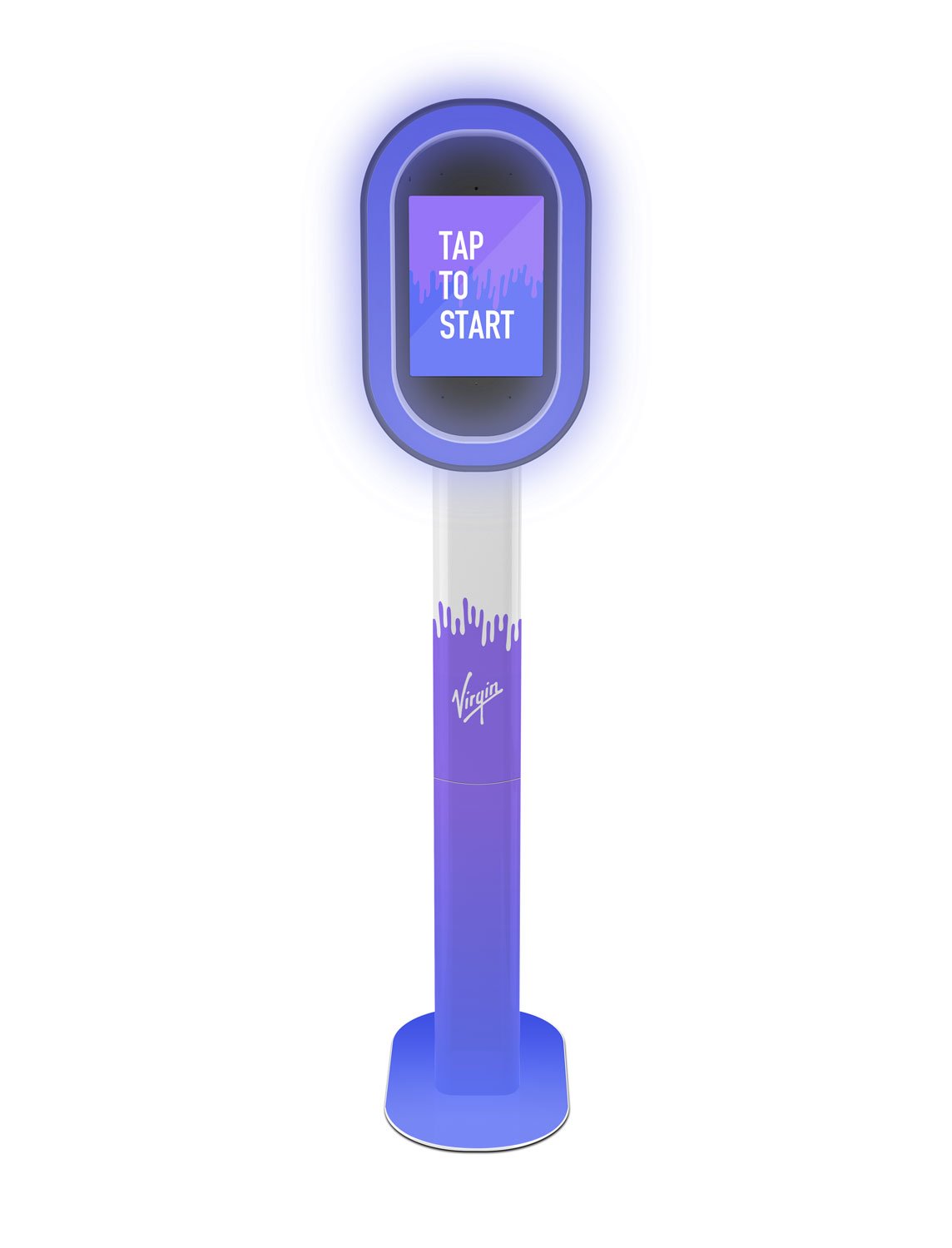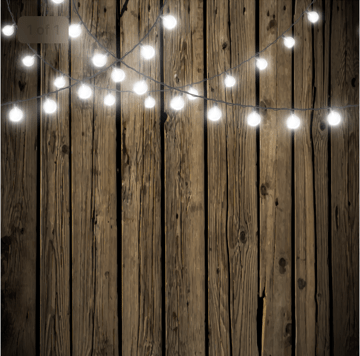 GREAT SELECTION OF FREE BACKDROPS
We have a wonderful selection of free back drops for your event! Check out our back drops here!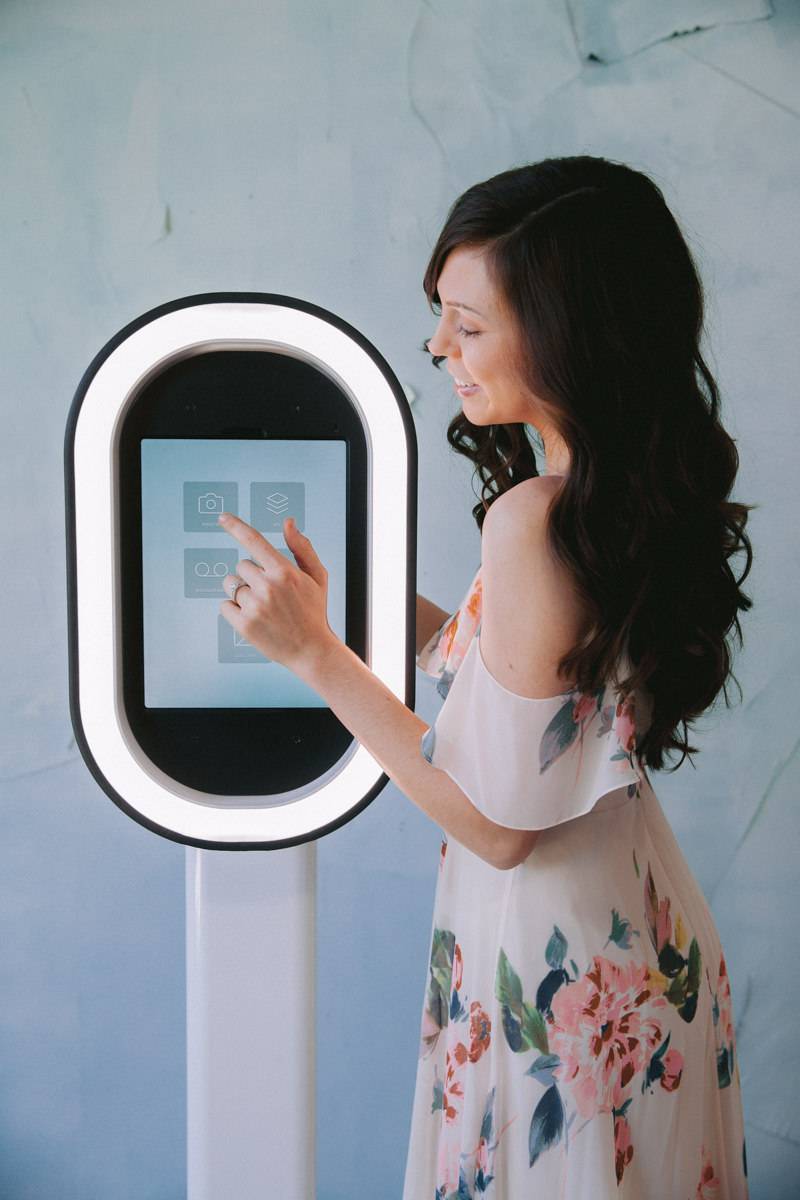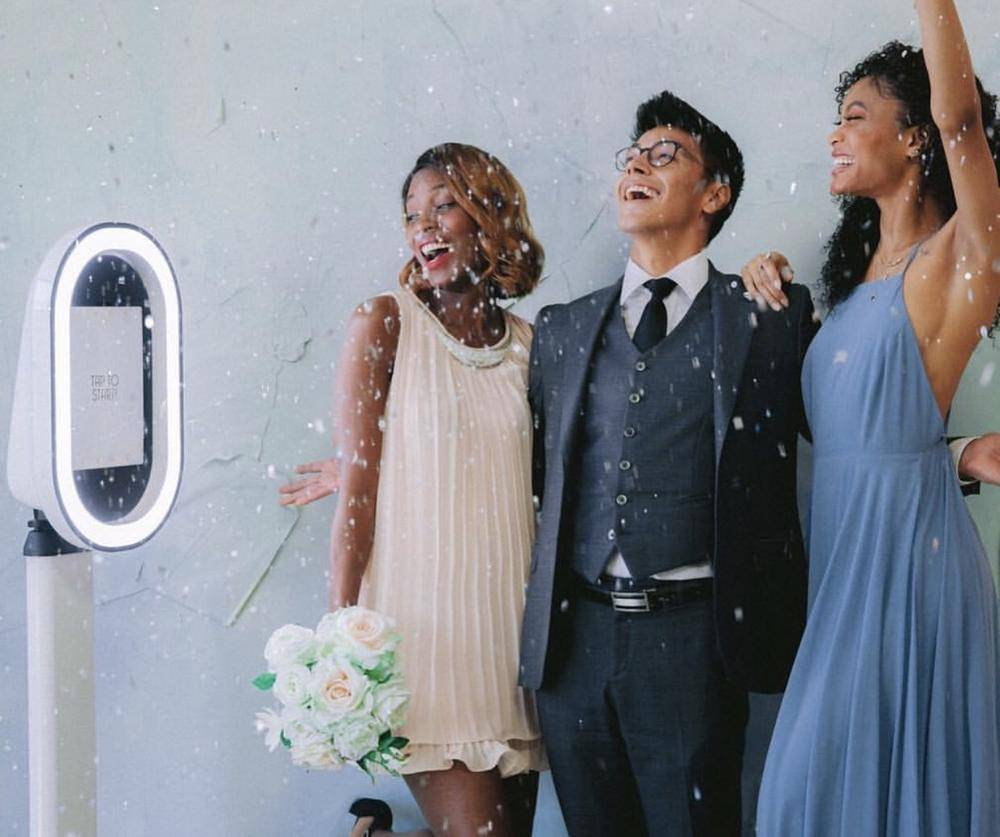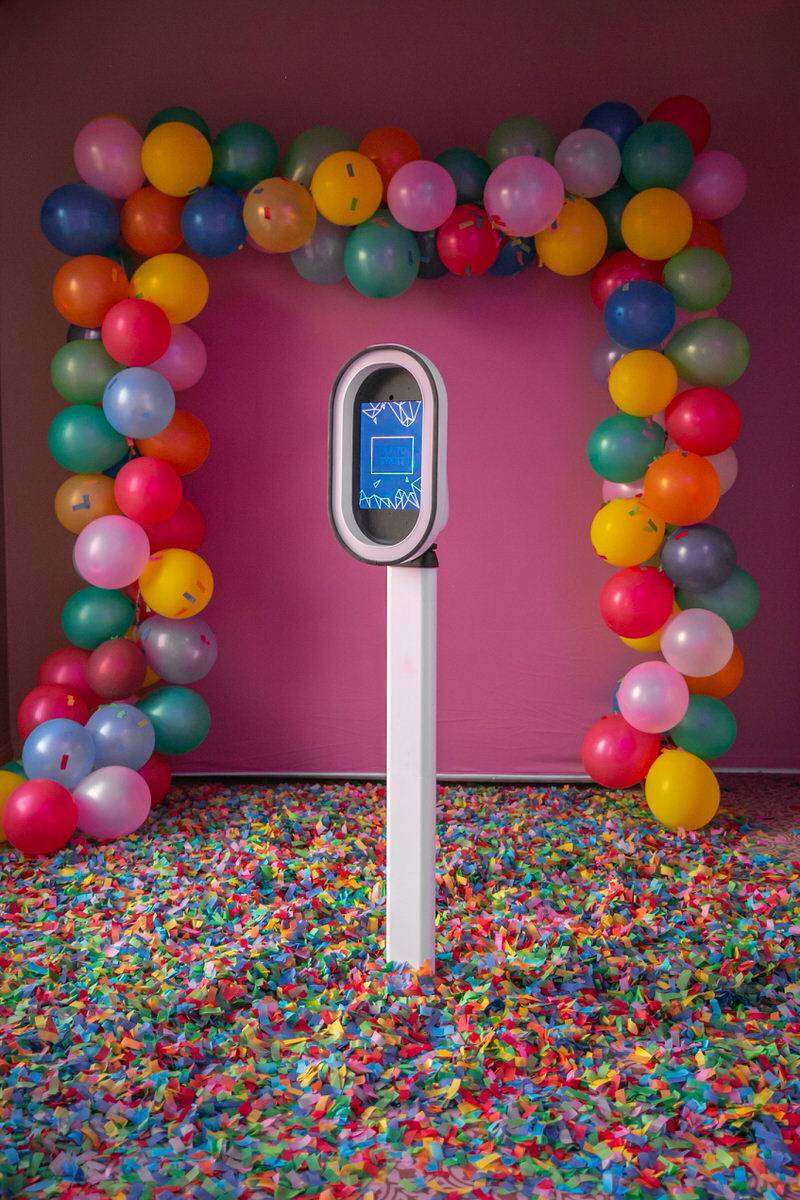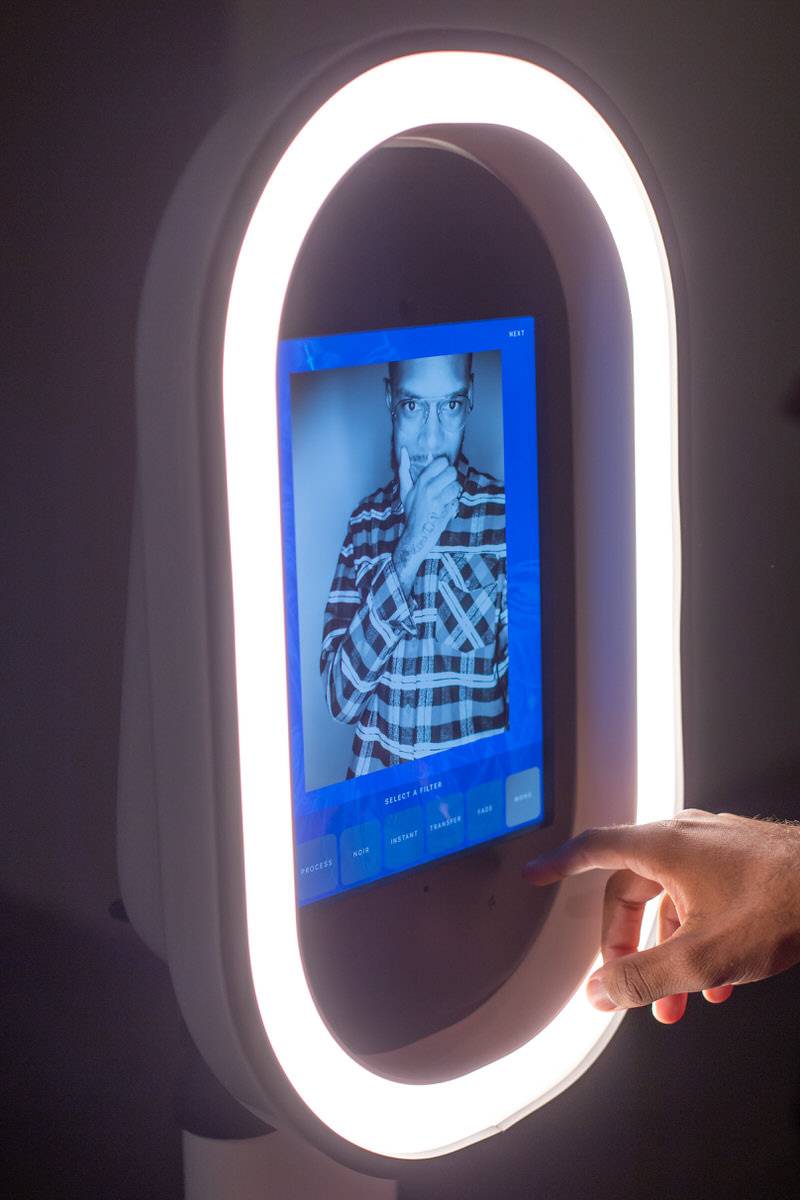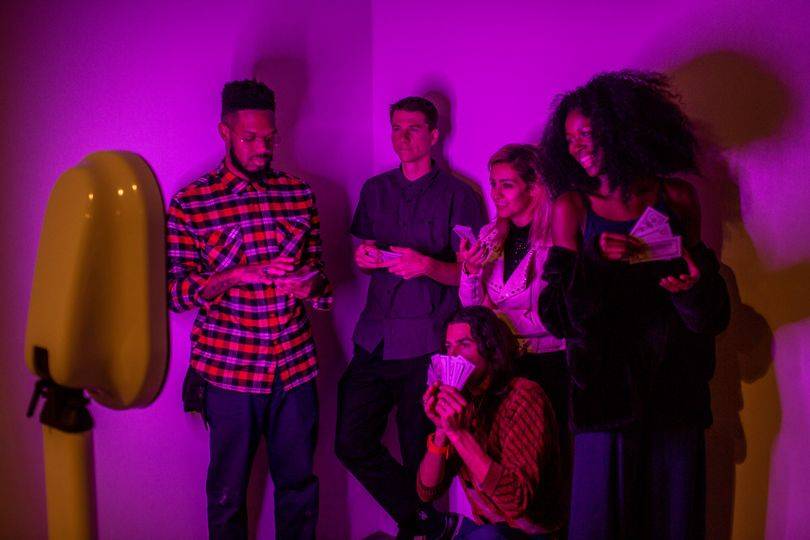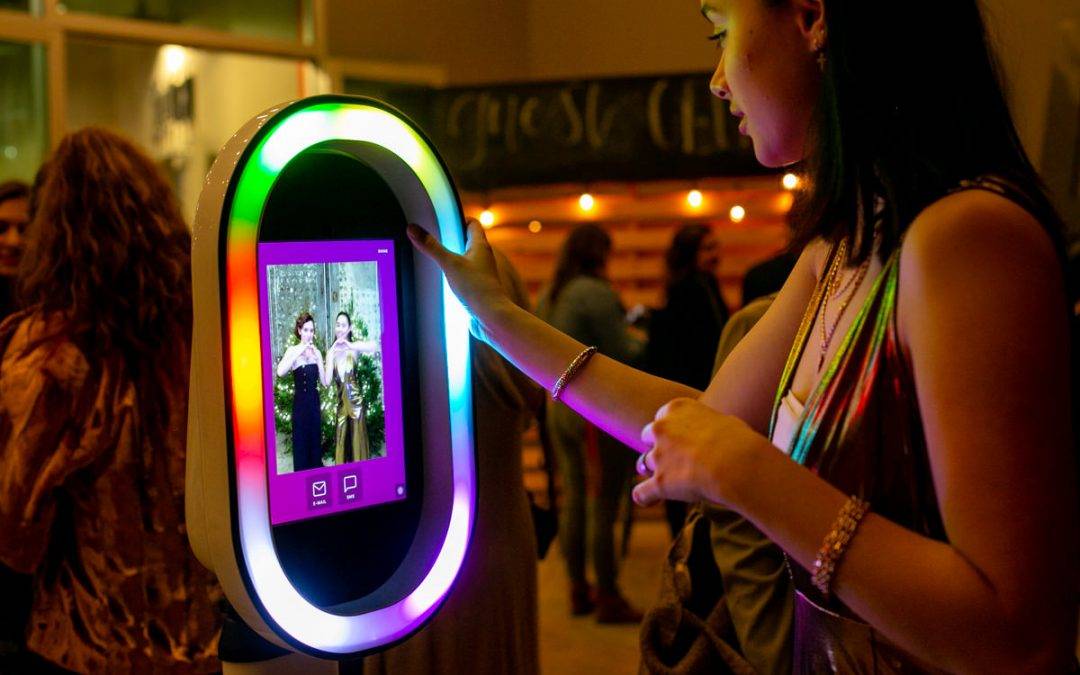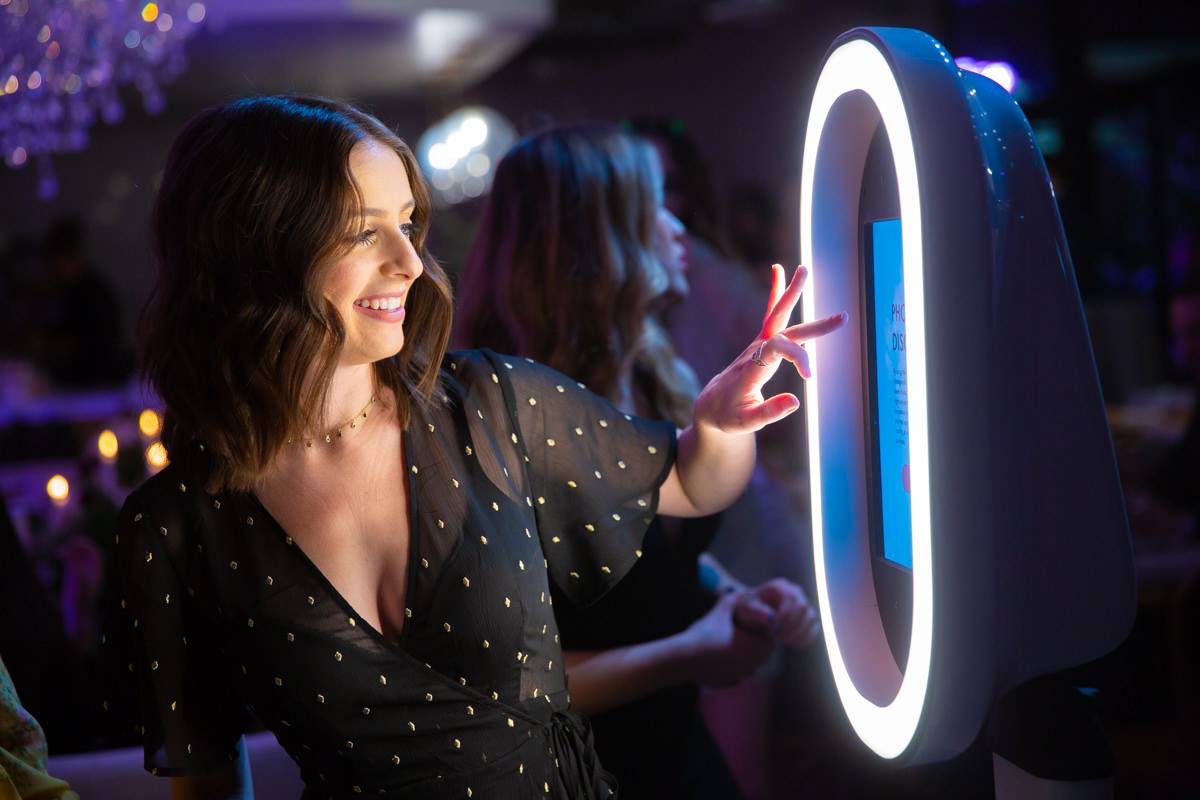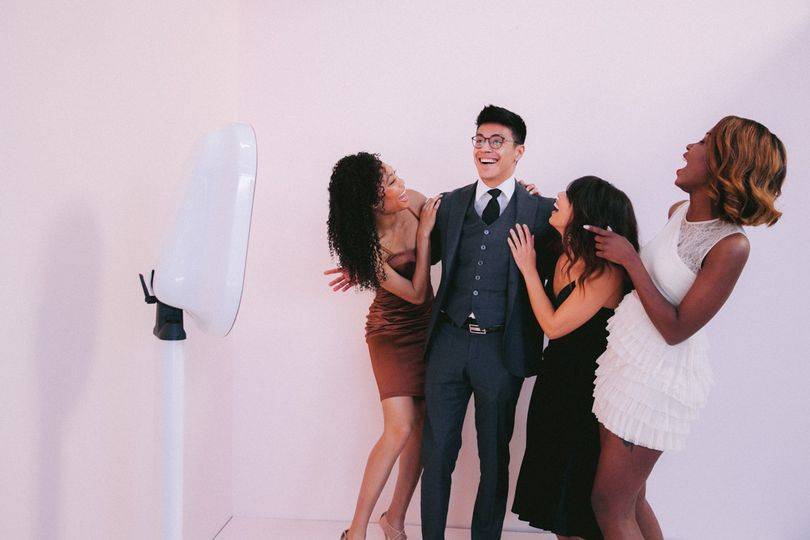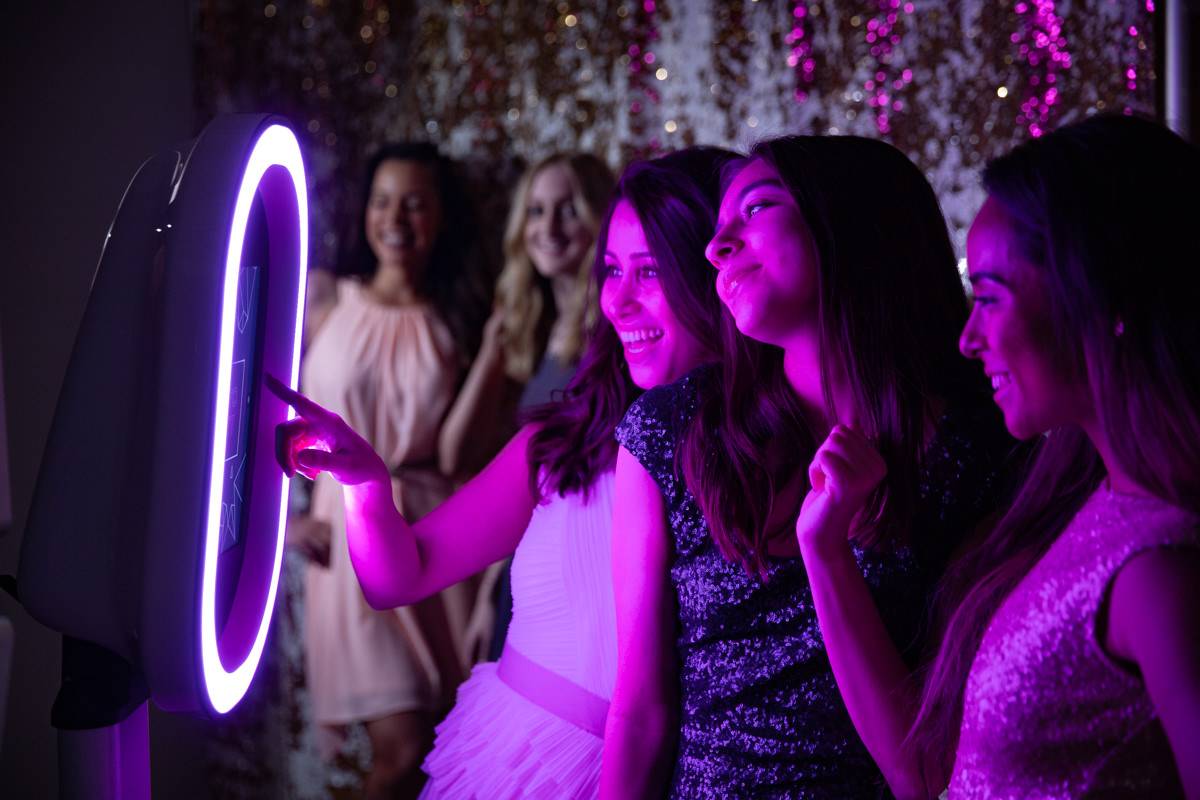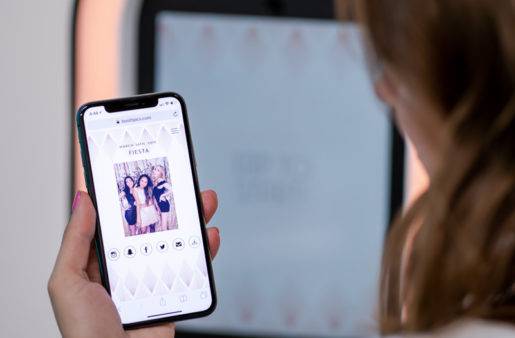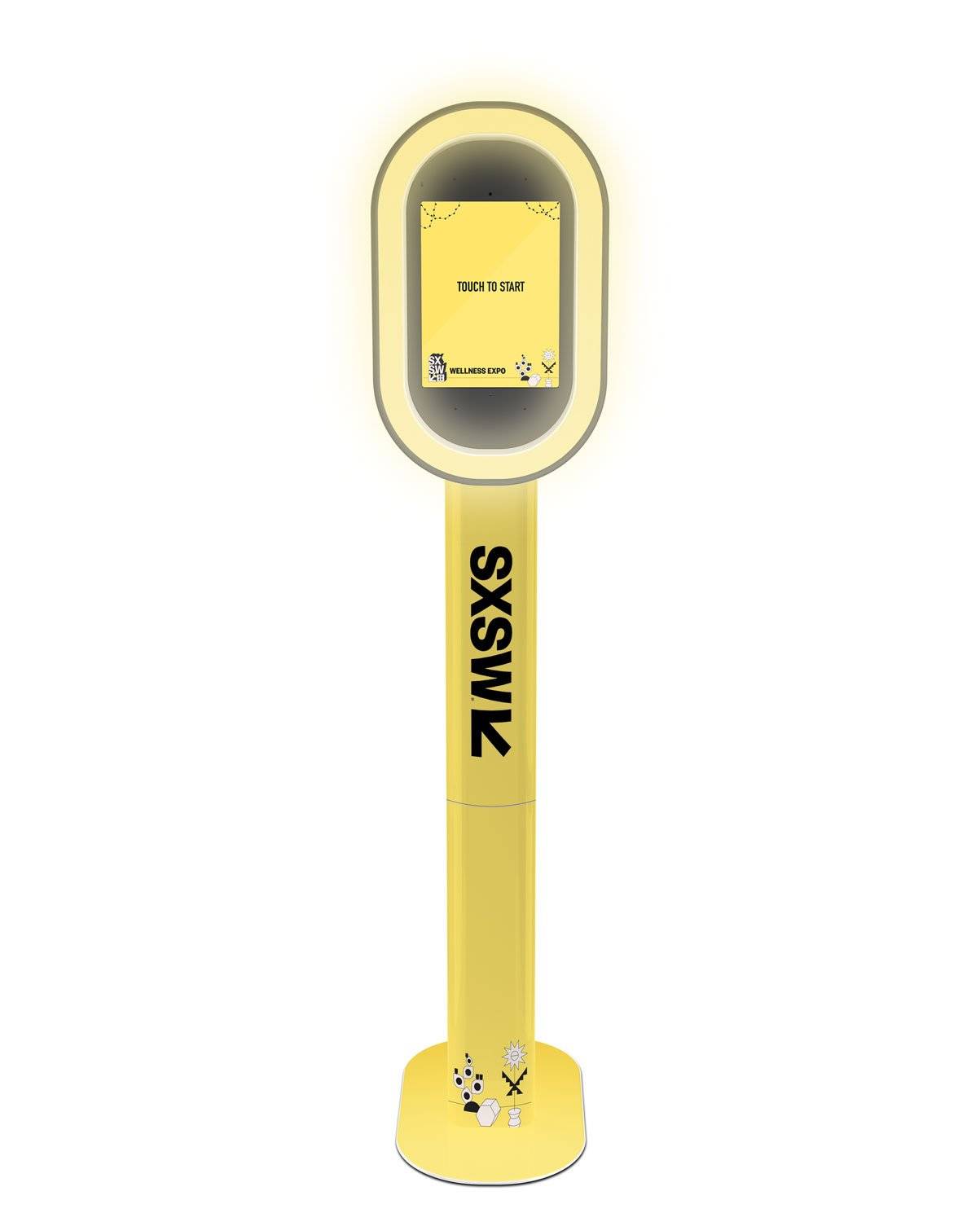 INSTA-QUOTE
Get an instant quote right now!